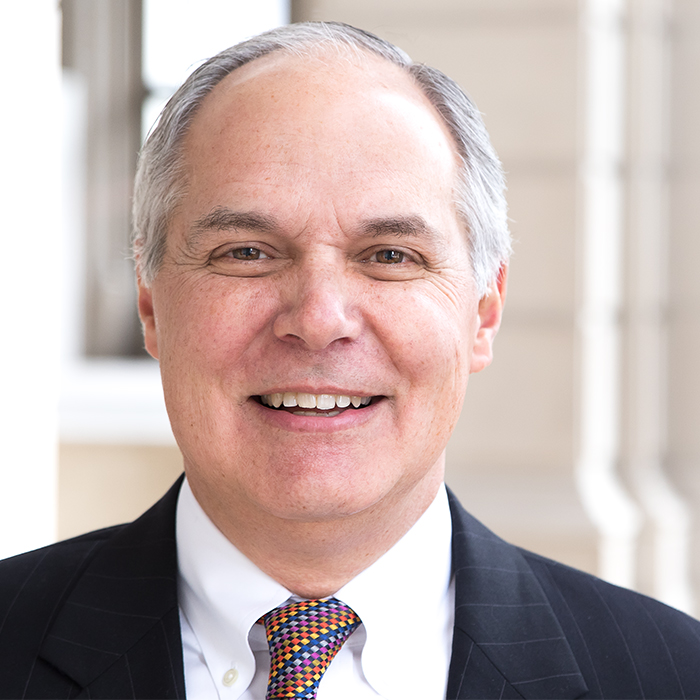 Paul J. Kolkmeyer
CEO
Office Phone: 716.580.3136
Fax: 716.856.6006
[javascript protected email address]
Paul J. Kolkmeyer is the President and CEO of Priam Enterprises, LLC.
Paul grew up in the Town of Tonawanda where he attended St. Joseph's Collegiate Institute. He graduated with a Bachelor of Science Degree in Accounting from Canisius College in 1975 and obtained his MBA in Finance from Fordham University in 1985.
Prior to founding Priam, Paul served as president and CEO of First Niagara Bank and its parent, First Niagara Financial Group, Inc. He joined First Niagara in June of 1990 as Senior Vice President and Chief Financial Officer and rose through the ranks to become Executive Vice President and Chief Operating Officer prior to being appointed President and CEO in December 2003.
Prior to joining First Niagara, Paul spent nine years in New York City as vice president for Morgan Guaranty Trust Company (now JPMorgan Chase) and at M&T Bank. He began his career in Western New York with Peat Marwick Mitchell (now KPMG) and then the Carborundum Company in Niagara Falls.
Paul also served as the chairman of the Buffalo Fiscal Stability Authority after being appointed to the post by the NYS Governor in October 2007.
Paul is the former President of both the West Side Rowing Club and the Frank Lloyd Wright Rowing Boathouse Corporation and serves on the board of St. Joseph Collegiate Institute. His past board involvement includes First Niagara Financial Group, Inc., New York Bankers Association, Lake Shore Bancorp, Inc., The Buffalo Club, Canisius College and the Buffalo Academy of the Sacred Heart.
He also served on the Federal Reserve Bank of NY Thrift Institutions Advisory Panel and the Executive Committee and Board of the Buffalo Niagara Partnership and the Niagara USA Chamber of Commerce. Other board positions included his involvement as chairman of the Canisius College Council on Accountancy, chairman of the Board of Regents at Canisius College, two-term chairman of the Board of the Eastern Niagara Chamber of Commerce and chairman of the Board of both the Niagara Business Alliance and St. Joseph Hospital Foundation.
RETURN TO OUR TEAM