Our tenants are our priority.
Great property management means never losing sight of the people who make that property what it is. Our focus is always on providing responsive, respectful service to our tenants when they need us most. That's why we provide services like our 24/7 emergency support line, trackable maintenance requests and so much more. Whether you're a residential or commercial tenant, you can rely on Priam.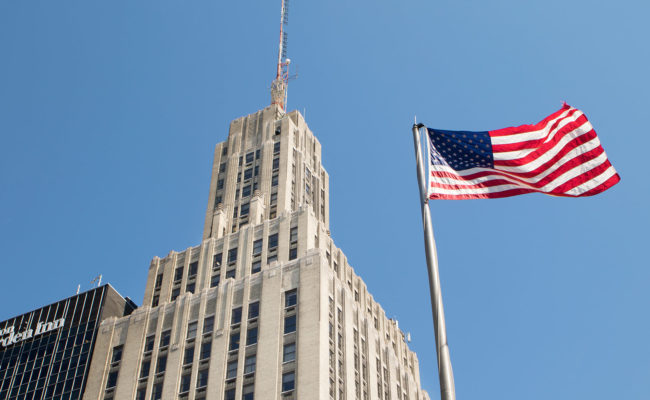 Commercial
For our commercial tenants, we are constantly improving the properties that we own and the service that we provide so that they can be proud of the places that they do business. By working with Priam, our tenants are making an investment in their future. We strive to do everything we can to make that investment a good one.

View Properties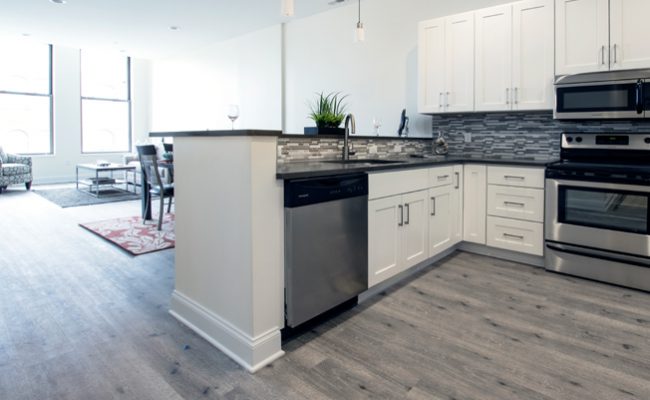 Residential
For our residential tenants, our property is their home and we take that responsibility very seriously. Our goal is to ensure that they are supported, informed and comfortable, no matter the circumstances. Our property managers are available 24 hours, 7 days a week for exactly this reason.

View Properties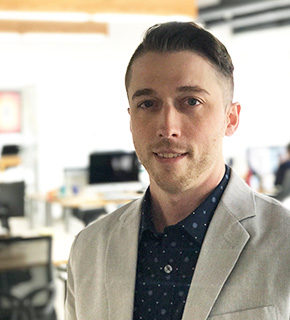 In 2016, we worked with Priam to find a space that would triple the size of our former office location. We worked together as a group to plan the most effective floor plan, build options, and schedule to meet our needs for the office move. The experience was incredibly collaborative and receptive. To date, their team has been top notch.
Tim Bouchard
We consider our property manager to be a business partner. He has been helpful EVERY time we have had an issue or inquiry. He was invaluable throughout the build out process and continues to be a trusted support for us.
Beth
Priam has a great staff, great building and have provided a great experience. I would absolutely recommend them to a friend or family member.
Pete
With Priam, the price was great as well as the location. The property manager is super friendly, 100,000% better than the last manager.
John
More than other property management companies I've rented apartments with, Priam shows that they care about the condition and cleanliness of their properties. They make certain that they provide a overall welcoming experience for all visitors and tenants.
Justin
I've been in the work force for nearly 40 years and can say without hesitation Priam outshines every property management company I've ever dealt with.
Mary
Priam understood that we were a nonprofit and gave us a fair price and a quick build-out... I would recommend working with Priam.
Karen
Center for Elder Law & Justice
Property Contact
For more information on our property management services, please fill out the form below. A representative will contact you shortly with more information.

If you're a current tenant who needs to reach your property manager, please call 716-580-3136 or fill out a maintenance request form. If this is an emergency, please call our 24-hour emergency line at 716-580-3136 and choose option 2.