Commercial
Buffalo, NY
Build a future in Buffalo's most iconic buildings, updated with new and modern amenities. We offer competitive leases designed for long-term partnership and future flexibility, backed up by our professional, dedicated management team.
View Properties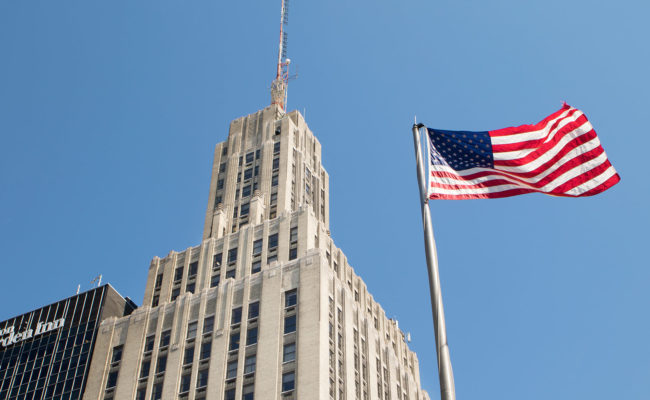 Residential
Buffalo, NY
Find your home in one of our city's most iconic buildings. From luxury lofts to affordable apartments, our promise is the same: great locations, modern amenities and professional management & maintenance.
View Properties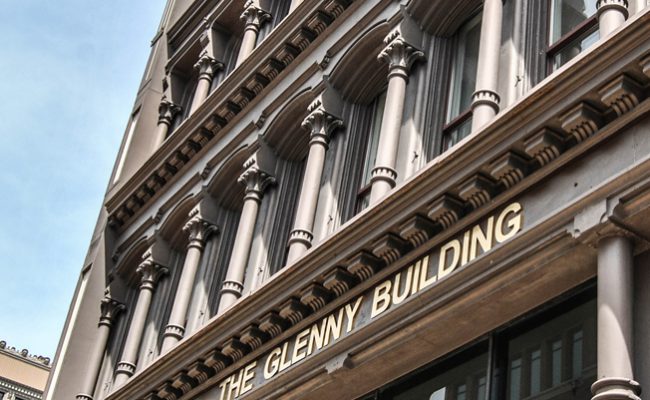 Our Philosophy
Priam Enterprises, LLC was founded in 2007 to invest in and develop some of Buffalo's most exciting residential and commercial properties. The secret to our success is simple. Hire the best people. Do right by your tenants and your clients. The rest will follow. By following these directives, we've enhanced communities, helped our tenants to build their homes and established creative, entrepreneurial relationships with long-term commercial partners who share our vision. And we're just getting started.
"I'm proud of the projects Priam has undertaken and our investment in revitalizing Buffalo. What makes me the most gratified, though, is working closely with tenants, contractors, financiers, partners and the Priam leadership team to make each project a sustainable success story."
- Paul J. Kolkmeyer, CEO
Meet Our Tenants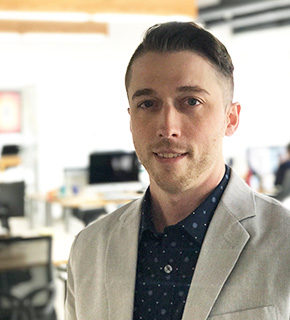 In 2016, we worked with Priam to find a space that would triple the size of our former office location. We worked together as a group to plan the most effective floor plan, build options, and schedule to meet our needs for the office move. The experience was incredibly collaborative and receptive. To date, their team has been top notch.
Tim Bouchard
We consider our property manager to be a business partner. He has been helpful EVERY time we have had an issue or inquiry. He was invaluable throughout the build out process and continues to be a trusted support for us.
Beth
Priam has a great staff, great building and have provided a great experience. I would absolutely recommend them to a friend or family member.
Pete
With Priam, the price was great as well as the location. The property manager is super friendly, 100,000% better than the last manager.
John
More than other property management companies I've rented apartments with, Priam shows that they care about the condition and cleanliness of their properties. They make certain that they provide a overall welcoming experience for all visitors and tenants.
Justin
I've been in the work force for nearly 40 years and can say without hesitation Priam outshines every property management company I've ever dealt with.
Mary
Priam understood that we were a nonprofit and gave us a fair price and a quick build-out... I would recommend working with Priam.
Karen
Center for Elder Law & Justice