The Marin
237 Main St
Built in 1915 in the Italian Renaissance Revival style, the Marin is one of Buffalo's most iconic buildings. The property is currently being renovated and restored to feature some of Buffalo's highest end apartments, where high-end living and comfort go hand-in-hand. Pre-leasing of units is currently underway. Contact us to schedule a showing and learn more.
Contact us about this property
Building Overview
Commercial & Residential
278,800 Square Feet
16 Floors
Residential Space
Commercial Space
Property Information
The Marin houses 1 and 2 bedroom units that are currently being fully renovated with luxury in mind. Each unit will sport high ceilings, in-unit private laundry, hardwood floors (with carpet in the bedroom and tile in the bathroom) and a new kitchen with solid surface countertops and stainless steel appliances, including a refrigerator, gas stove, microwave, disposal and dishwasher. Select units will also feature electric insert fireplaces for cozy nights in. Heat, air conditioning and water will be included in rent. Verizon and Time Warner will both be available for both internet and cable services. Pets will be allowed.

The building itself is a National Historic Registered Building, full of classic beauty and breathtaking views. Upcoming renovations include an on-site fitness facility, underground parking and additional storage space.

Heat

Water

Gas Range

Fireplace

In-Unit Laundry

National Historic Registered Building

fitness center

Swipe Access

Elevators
ADA adaptable

Bus line nearby

metro rail nearby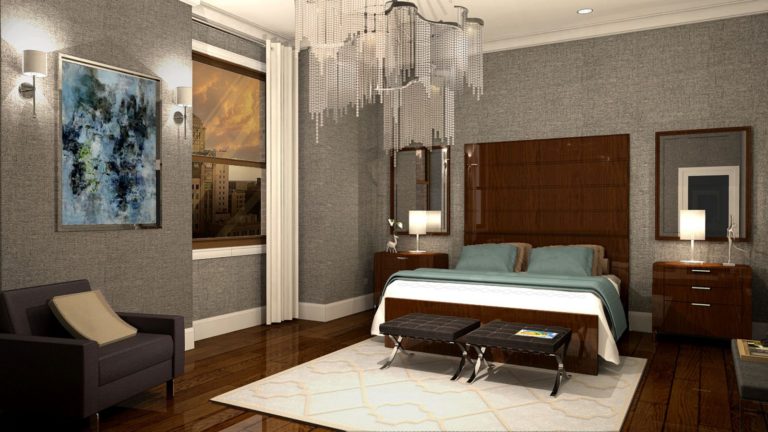 Property Information
The Marin
The Marin will feature top-tier commercial space overseen by our experienced team of property managers. A conveniently located parking ramp and public transportation will be accessible just outside your office door. Take advantage of office space in one of Buffalo's most iconic buildings by calling our leasing team today.

parking

historic building

high-efficiency hvac

storage

metro rail nearby

Bus line nearby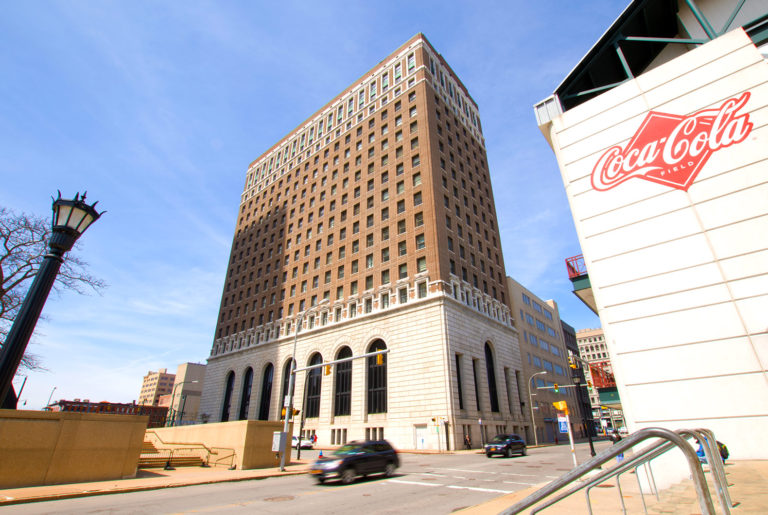 Property Contact
Interested in this property? Use the form to submit a request for more information.