The Glenny Building
251 Main Street
Irish born William H. Glenny lived an immigrant "rags-to-riches" story. Arriving in Buffalo, NY in 1836, he worked as a clerk in a bookstore until opening a small crockery store in 1840 which, at the time of his death, had become one of the largest businesses in the country with branches extending to all the Western states and Territories. The William H. Glenny Company was a prominent importer of fine china, glass and other merchandise.

When William H. Glenny hired renowned architect Richard A. Waite, in 1877, to design his new store at 251 Main Street he didn't know what the next century and a half might hold for the city of Buffalo. He just knew he wanted to build something that would last. Almost 150 years later, the Glenny's still standing, representing the best of Buffalo's past and the promise of the city's future. Establish yourself at the Glenny.

View Glenny Website
Contact us about this property
Building Overview
Residential
46,500 Square Feet
5 Floors
Property Information
The Glenny features 28 one- and two- bedroom units, as well as loft units with generous ceiling heights. Each newly renovated apartment sports stainless steel appliances (refrigerator, electric stove, microwave, disposal and dishwasher), solid surface countertops, in-unit private laundry and more.

Floor plans below are for example only. Actual floor plan may vary depending on unit.

internet/cable included

water included

garbage included
stainless steel appliances

In-unit laundry

Pet friendly
ada adaptable

historic building

Parking Available

Storage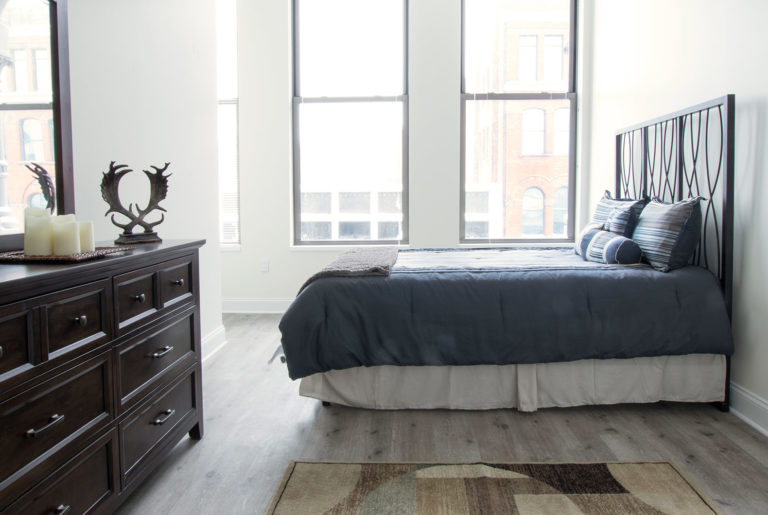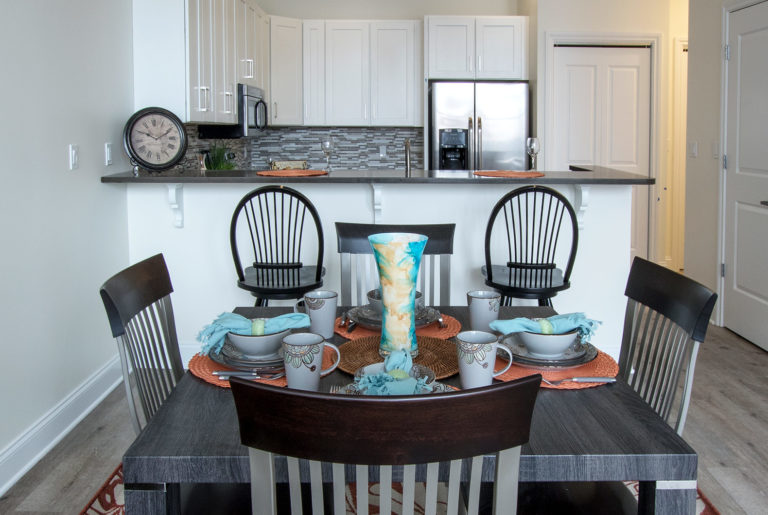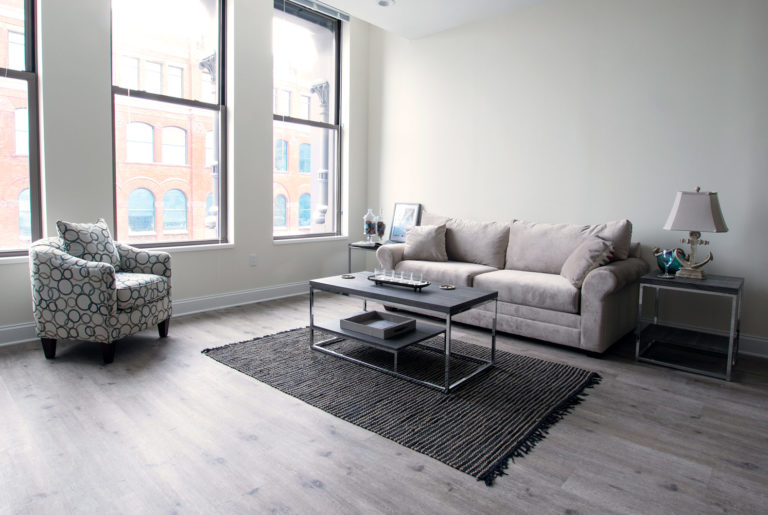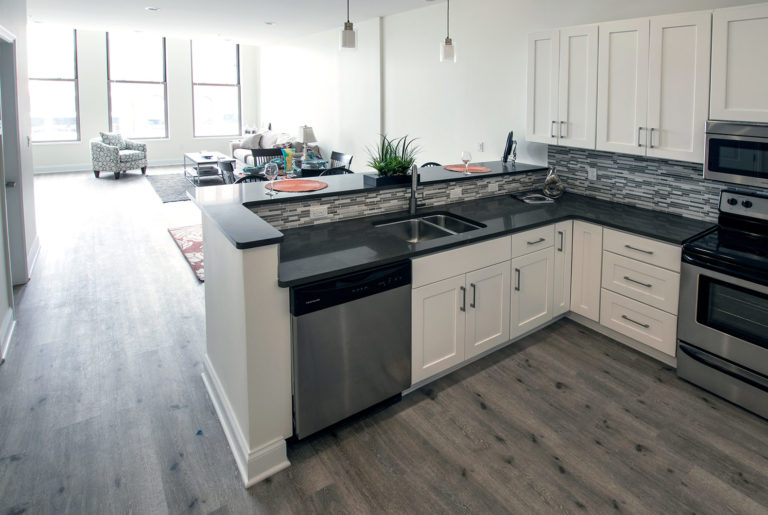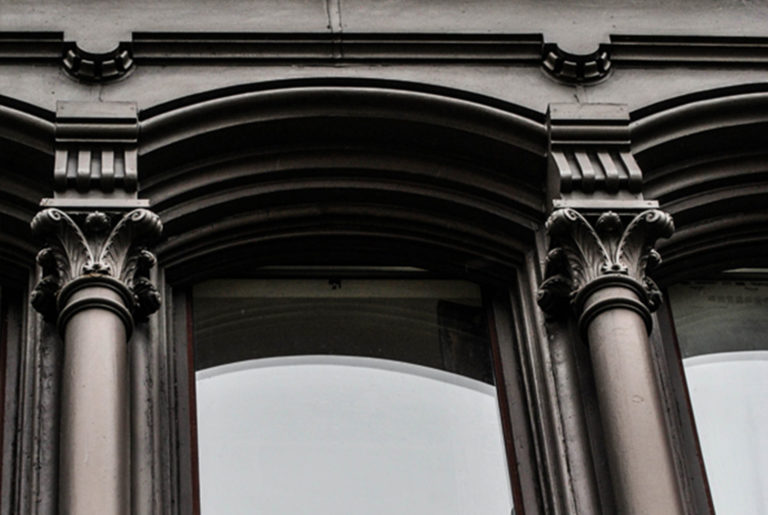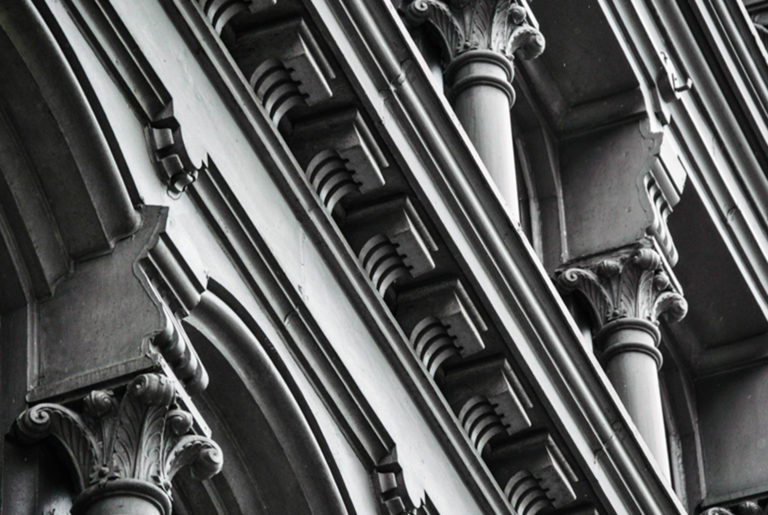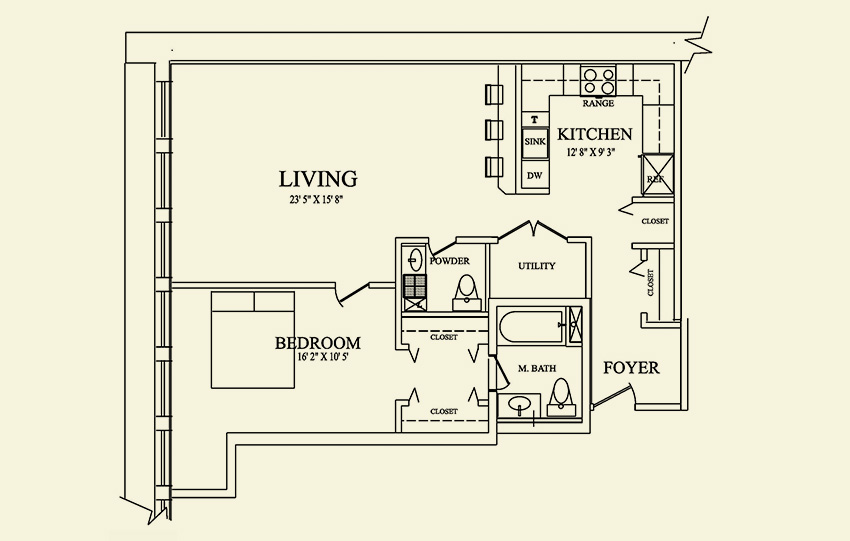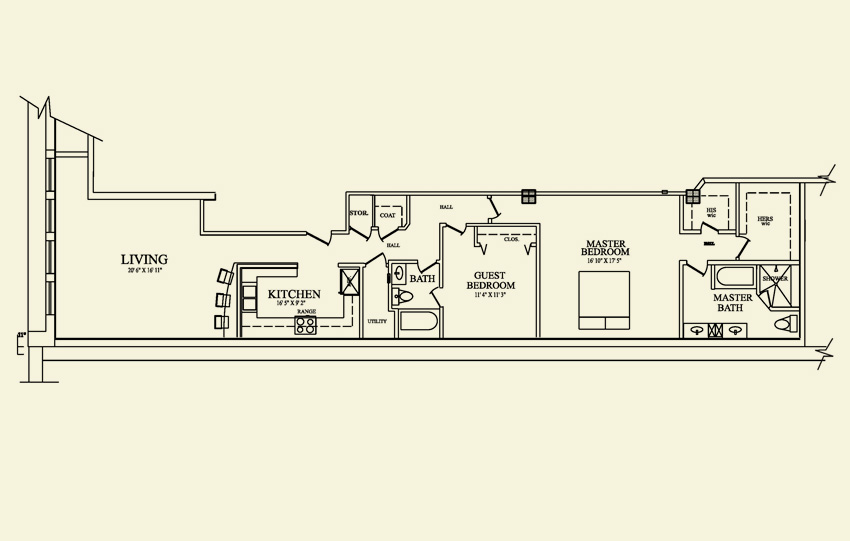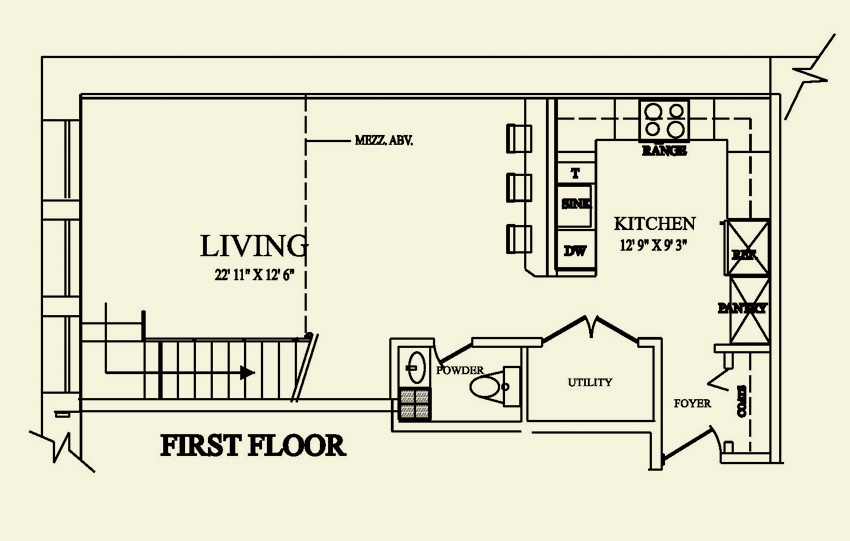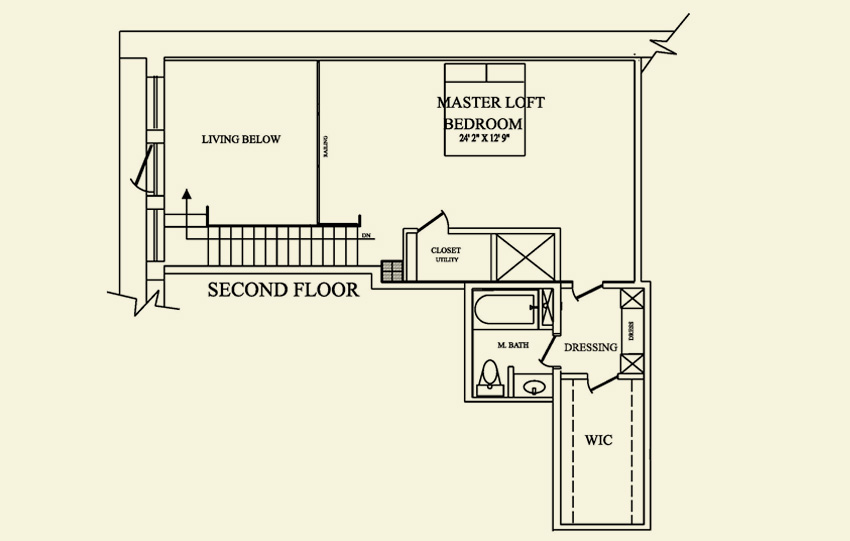 Property Contact
Interested in this property? Use the form to submit a request for more information.