JR Barrington Building
686 Main Street
Constructed in 1901 by George N. Pierce Company, an established bicycle manufacturer who had expanded production to include automobiles. The facade was designed in the Beaux Arts style utilizing well detailed, white glazed terra cotta as the primary material. In 1930, the building underwent significant interior conversions to allow for Mendleson Furniture Company to occupy the building for over 40 years. Furniture show rooms were located throughout the building, including over 8,000 sq. ft. in the basement and a life-sized house on the first floor. The last occupant was Sid Birzon, a jewelry retailer until the early 2000s.
Contact us about this property
Building Overview
Commercial & Residential
31,335 Square Feet
3 Floors
Residential Space
Commercial Space
Property Information
Our 1 and 2 bedroom apartments and lofts feature newly renovated kitchens with stainless steel appliances, solid surface countertops and a variety of amenities. Units are outfitted with high-end finishes and hardwood floors throughout, with tile in the bathrooms. Interested in this property? Our professional leasing team is available to answer any questions you might have!
stainless steel appliances

on-site laundry

elevators

swipe access

Parking
ADA compliant

Bus line nearby

metro rail nearby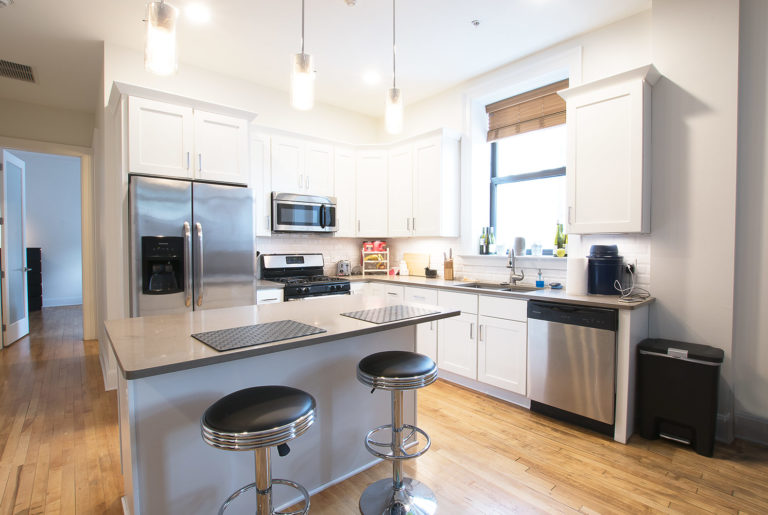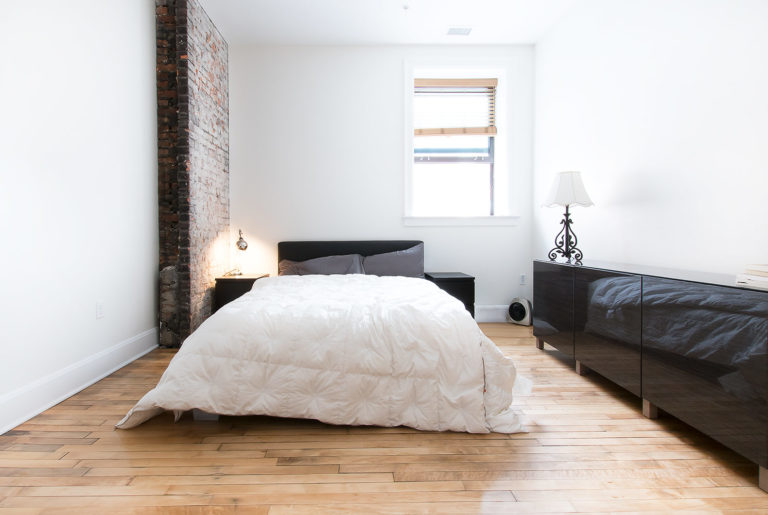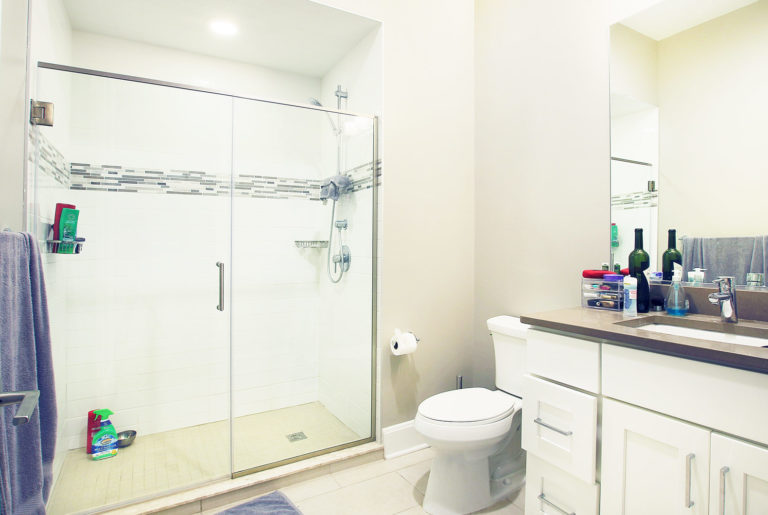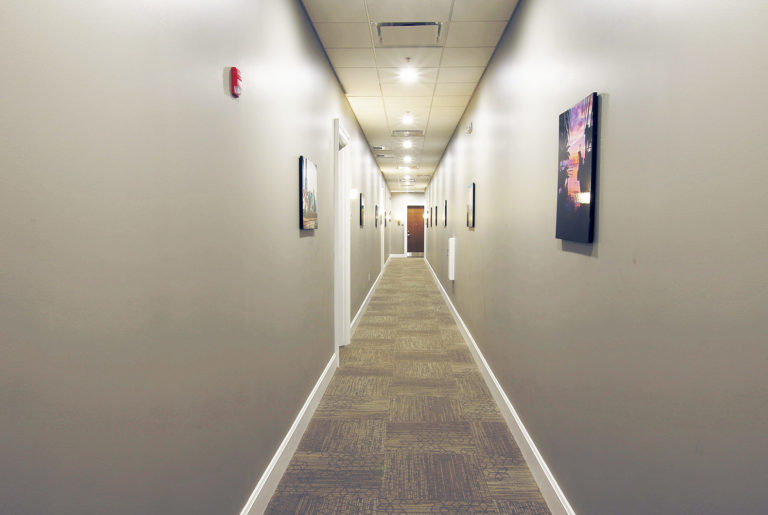 Property Information
JR Barrington
The commercial spaces at the JR Barrington combine enviable location with impressive ceiling heights, high speed internet, high efficiency furnaces/windows and nearby gated parking. Call our management team today for more information!

Parking

elevators

Bus line nearby

metro rail nearby

high-efficiency hvac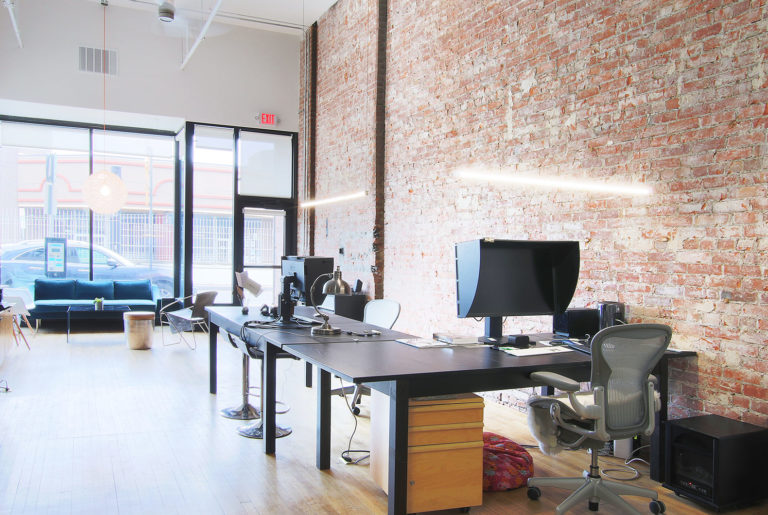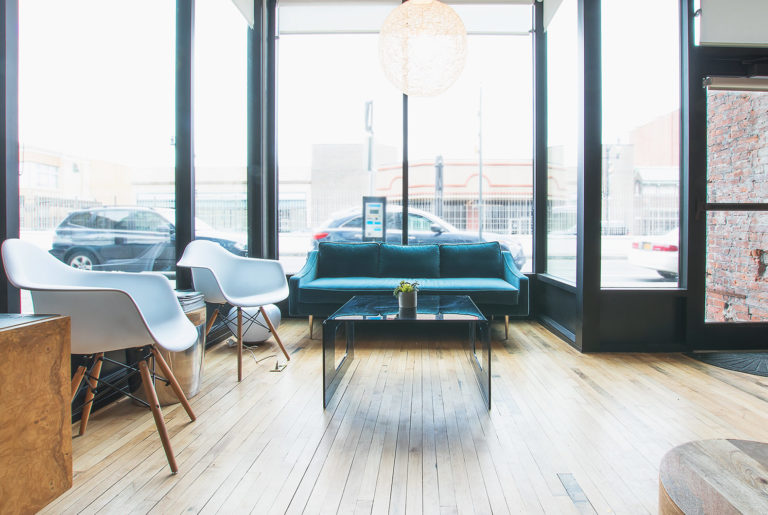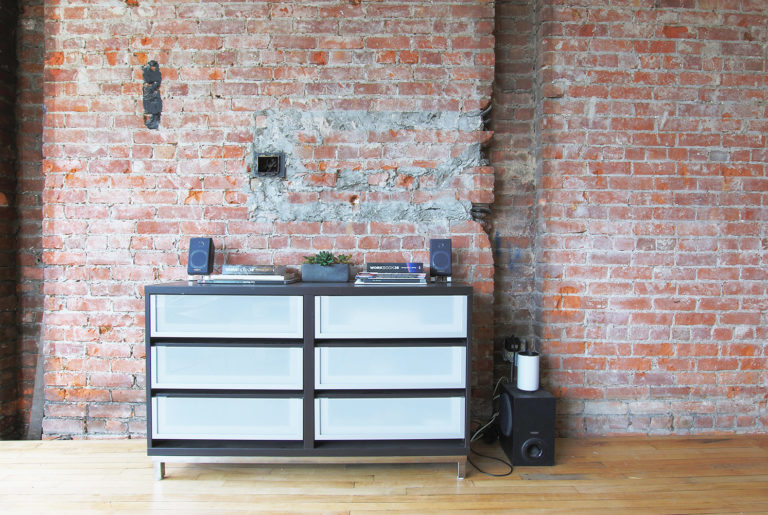 From Our Tenants
We consider our property manager to be a business partner. He has been helpful EVERY time we have had an issue or inquiry. He was invaluable throughout the build out process and continues to be a trusted support for us.
Beth
Property Contact
Interested in this property? Use the form to submit a request for more information.