183 Jewett
183 Jewett Parkway
183 Jewett in Buffalo, features recently renovated studio apartments with all utilities included.   It is located in one of Buffalo's finest neighborhoods and is across the street from Delaware Park and the Buffalo Zoo.
Contact us about this property
Building Overview
Residential
10,900 Square Feet
2 Floors
Property Information
The lovely studios at 183 Jewett come with a variety of amenities and are walking distance to Delaware Park, the Buffalo Zoo and a variety of restaurants, grocery stores and retail shops. Apartments feature large tiled bathrooms separate from living space and newly renovated kitchenettes. Additional storage space is available on-site if necessary.

heat included

water included

garbage included

internet/cable included

parking

on-site laundry

24 Hour Maintenance

Storage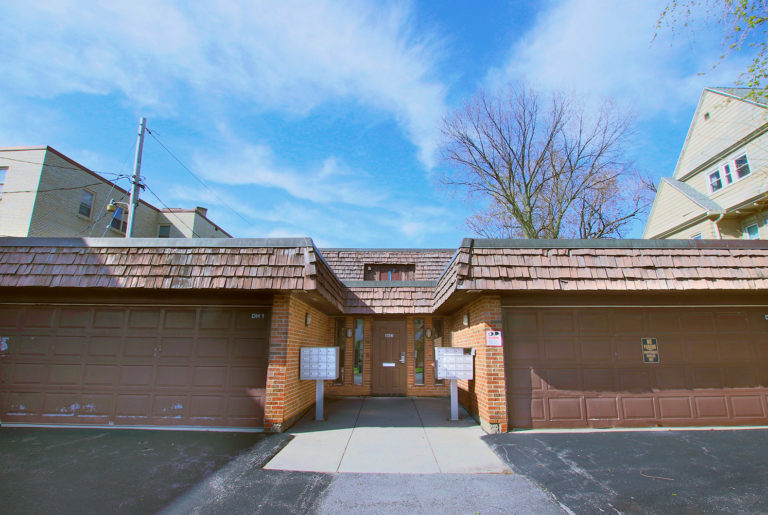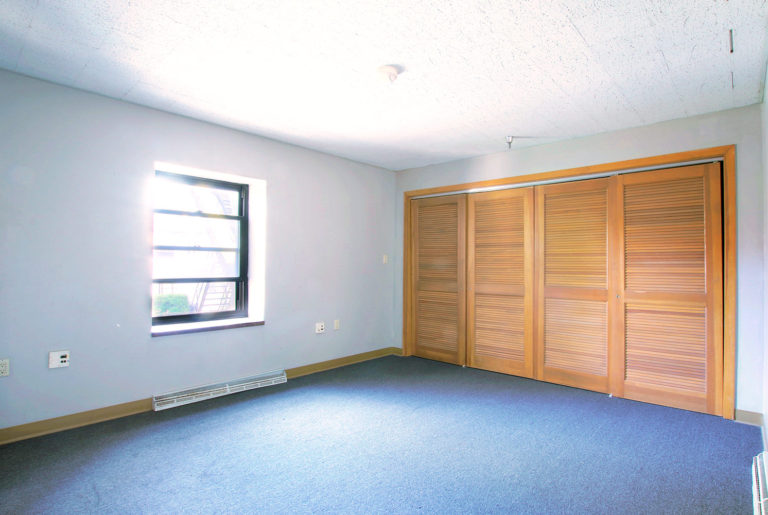 From Our Tenants
More than other property management companies I've rented apartments with, Priam shows that they care about the condition and cleanliness of their properties. They make certain that they provide a overall welcoming experience for all visitors and tenants.
Justin
Property Contact
Interested in this property? Use the form to submit a request for more information.